ABOUT US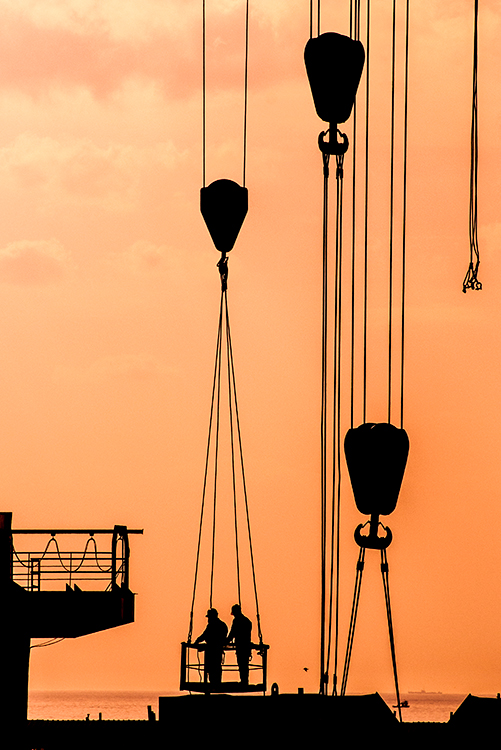 QUALITY AND RELIABILITY ARE KEY FACTORS FOR US.
Our prime location in the heart of Turkey combined with our highly reliable, responsible, hardworking and multi-skilled team makes us a dynamic player in the ship building and ship repair field. Well-equipped workshops and a team of experts with many years of shipping experience allow Desan Shipyard to offer the best solutions and excellent professional ship care service to ship owners. All works are performed according to the rules and standards of all major International Classification Societies and National Maritime Authorities. We value the latest technology, innovation, customer satisfaction, superior quality, best price, careful planning, punctual delivery time and priority to safety.
Vision
Our vision is to become the best ship repair and maintenance shipyard in our region with ultimate attention paid to quality and safety with great respect to the environment while exceeding our customers' needs. In addition we strive to become one of the significant yards of the world in specialized vessel new building programs for commercial and also navy platforms.
Mission
Our mission is to work hard and efficiently within strict time limits and with respect for quality and safety within the holdings corporate culture in order to reach our vision.
Code of Conduct
It is essential that the highest standards of conduct and integrity be observed in all our activities with our employees, shareholders, customers, suppliers and professional advisers, along with government officials and the general public ("Business Partner").